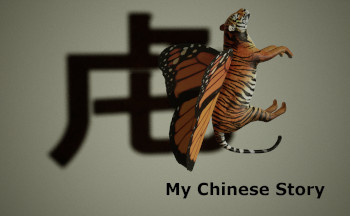 Inspired by a certain foreign student's struggle with learning Hanzi characters.
Educational, sandbox, puzzle, not necessarily in this order.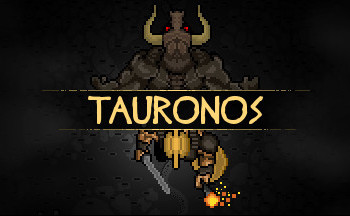 Inspired by the ancient Greek myth of Theseus and the Minotaur.
Explore the labyrinth, use your skills and avoid traps, while in a chase against the clock. Discover more about yourself and what "fighting the beast" really means.